Kyfonidis Dimitris
Aluminum Accessories Thessaloniki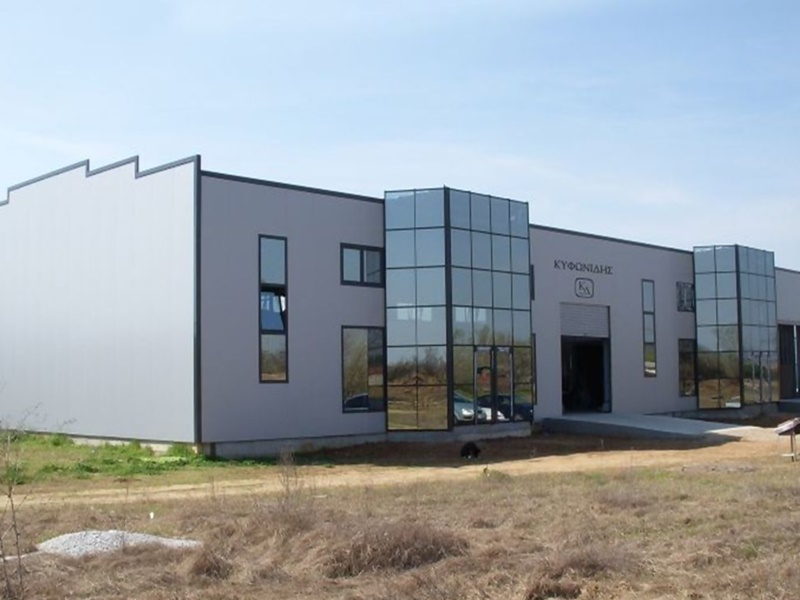 The company "Kyfonidis Dimitris" was established in 2004 and deals with the wholesale and retail sale of aluminum accessories. Its headquarters is in Kalamaria, Thessaloniki, 5th Socratous Street (Kifissia).
It is a family-owned business that due to its dynamic in the market, has created very significant partnerships with major industries of aluminum products in Greece, as ALUMIL, GU, FAPIM, DOMUS, SITAL, BIOPANEL, VIOMAL, THIRAL, ART, IFESTOS, MAKEDONIKI, GIESSE, ALUMINCO, RAGNI, CAL, BEST, etc.
The commercial activity of the enterprise extends from the region of Central Macedonia up to the wider Balkan region, such as Romania and Bulgaria.
The priority given to the customer and the competitive prices of the products compose a comparative advantage over the other companies of the industry and guarantee the excellent cooperation between the enterprise and its customers.